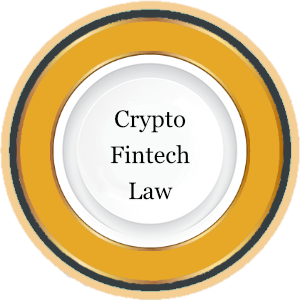 Crypto Fintech Law provides Legal, compliance, planning and related services for startups, established companies and (individuals) who are in or are wanting to get into the blockchain and or cryptocurrency space.
Your Protection and Compliance is our Priority
Our group can take care of your structuring, legal, compliance, and defense if necessary, for your blockchain and cryptocurrency company. We provide services for companies being formed and for existing companies of any size wanting to get into the cryptocurrency and blockchain space.
Let our group of professionals take care of the wording, structuring, accounting, KYC and other important details so you can focus on getting your ideas off the ground and into operation and or growing your business.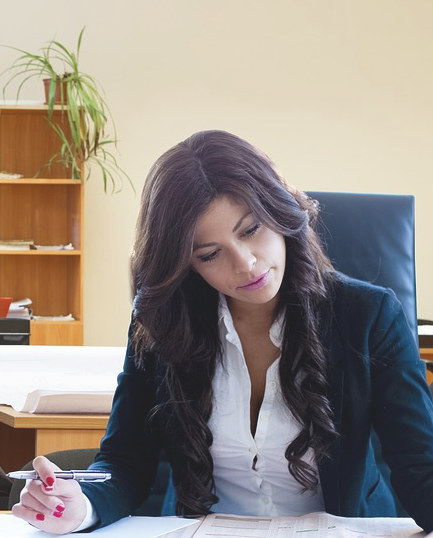 Setup, Compliance & Legal Protection
Need a Project Legal Consultant?
Launching a cryptocurrency exchange? Our group has experience of doing them for multiple clients.
Have you done everything that you need to do to make sure what you are offering will either not be a security or all the things which you need to do to be within compliance for a security token offering (STO)? Contact us to discuss the various advantages, disadvantages, options, and strategies which are available for doing a security token offering (STO), non-security token offering (ICO), or an initial exchange offering (IEO).
We can help you with all the legal and compliance aspects for any blockchain or cryptocurrency related project.
Crypto Trial Law & Defense
Already in trouble, or think you might be soon? Let us help you navigate the system in ways that will give you the best possible outcome. Even if going to trial to fight for you is the best option, we'll be in your corner.